Happy 5th Blogiversary to Allison at Cupcake Diaries! To celebrate we're giving away one Kitchen Aid Mixer plus I have an amazing Apple Cider Cocktail for the celebration!!
I've teamed up with Allison and the rest of these amazing bloggers to host the giveaway! If you have a chance, check out their fantastic blogs below and give them some love! They have tons of yumminess going on!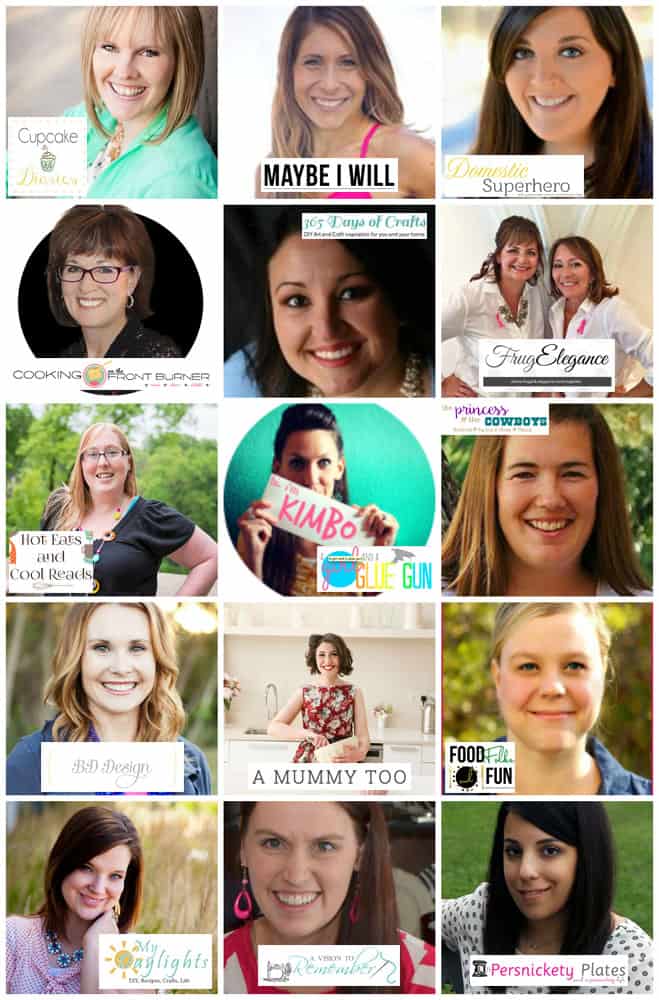 Good luck and happy entering!
a Rafflecopter giveaway
Now onto this amazing cocktail!
Packed full of delicious fall flavors and a cinnamon and sugar rimmed glass? Total perfection!
I love nothing more than fresh apple cider when fall arrives!
Warmed up with a cinnamon stick stirrer, cocktails, floats or plain by itself, fresh apple cider is great any way you drink it.
I've even used it in a savory recipe for apple cider gravy plus you can find a round up of 30 apple cider recipes here. Total deliciousness!
Today's recipe is a simple, yet elegant cocktail.
When served in a cinnamon and sugar rimmed glass, it's completely perfect. You can serve it at a Halloween party, football party, or for a night at home when you want to relax.
It's really great for any occasion! Enjoy!
If you liked this post, follow the Hot Eats and Cool Reads board on Pinterest here!